A.D.D. (A Day Dreamer)
Teachers use to tell me "stop day dreaming!" I grew up thinking that something was wrong with dreaming in the day time. The problem was I could not remember my dreams at when I slept. SO the day tme actually perfect..lol...I was never taught dreams are visions that you receive. I was told that I had
Attention Deficit Disorder.
. I wasn't told that the mind is like an antenna. You receive visions like you a TV receives pictures. You have to be in the right channel to pick them.
Now that I know, I train my self to write down my dreams. I have to reeducate my emotions and tell mysef that it is ok be have A.D.D. Manage it. Use it. Write down you dreams. Vision are goals. Goals that are not written dont exist.
Are you blessed with A.D.D.?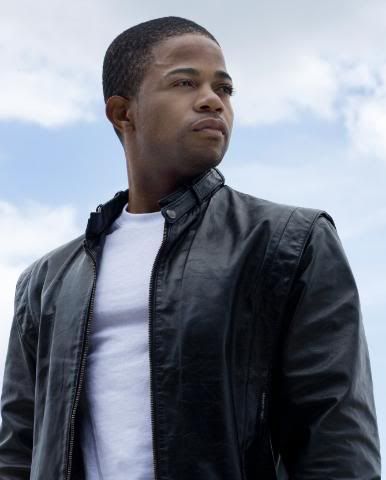 Dreamer - Chris Brown