Thursday, December 11, 2008
posted by

Chris Kazi Rolle
2 comments

Tuesday, December 9, 2008
Here is one for all the educators, parents out there who don't get it. There is revolution going on. Like Obama spoke to what is on the heart of the people. This video speaks to what is on the heart of us young people who think differently. We don't have ADD, you just don't teach in a way that holds my attention. Check out this video. MAYBE then you will understand.


posted by

Chris Kazi Rolle
3 comments

Friday, December 5, 2008
When I say I don't have time to chill, cuddle or hang out, my friends and family sometimes get so upset or bewildered. They don't understand why I am so busy.
So here is a little some thing that will help you understand me.
Read this excerpt from
Malcolm Gladwell's book "Outliers: The Story of Success"
Excellence at any complex task requires a critical, minimum level of practice - surfaces again and again in studies of expertise. In fact, researchers have settled on what they believe is a magic number for true expertise: 10,000 hours.
"In study after study, of composers, basketball players, fiction writers, ice-skaters, concert pianists, chess players, master criminals," writes the neurologist Daniel Levitin, "this number comes up again and again. Ten thousand hours is equivalent to roughly three hours a day, or 20 hours a week, of practice over 10 years... No one has yet found a case in which true world-class expertise was accomplished in less time. It seems that it takes the brain this long to assimilate all that it needs to know to achieve true mastery."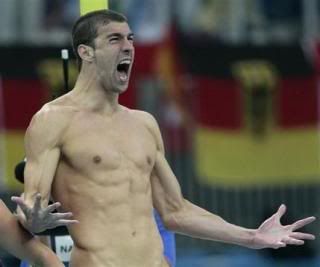 This is true even of people we think of as prodigies. Mozart, for example, famously started writing music at six. But, the psychologist Michael Howe writes in his book Genius Explained, by the standards of mature composers Mozart's early works are not outstanding. The earliest pieces were all probably written down by his father, and perhaps improved in the process. Many of Wolfgang's childhood compositions, such as the first seven of his concertos for piano and orchestra, are largely arrangements of works by other composers. Of those concertos that contain only music original to Mozart, the earliest that is now regarded as a masterwork (No9 K271) was not composed until he was 21: by that time Mozart had already been composing concertos for 10 years.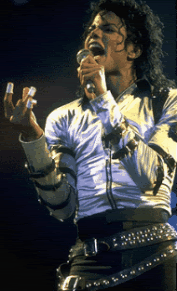 To become a chess grandmaster also seems to take about 10 years. (Only the legendary Bobby Fischer got to that elite level in less than that time: it took him nine years.) And what's 10 years? Well, it's roughly how long it takes to put in 10,000 hours of hard practice.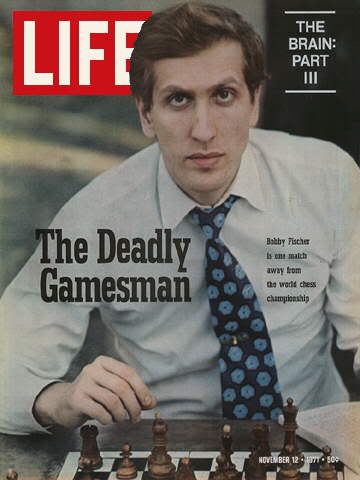 Ten thousand hours is, of course, an enormous amount of time. It's all but impossible to reach that number, by the time you're a young adult, all by yourself. You have to have parents who are encouraging and supportive. You can't be poor, because if you have to hold down a part-time job on the side to help make ends meet, there won't be enough time left over in the day. In fact, most people can really only reach that number if they get into some kind of special programme - like a hockey all-star squad - or get some kind of extraordinary opportunity that gives them a chance to put in that kind of work.
Man I got ALOT TO DO...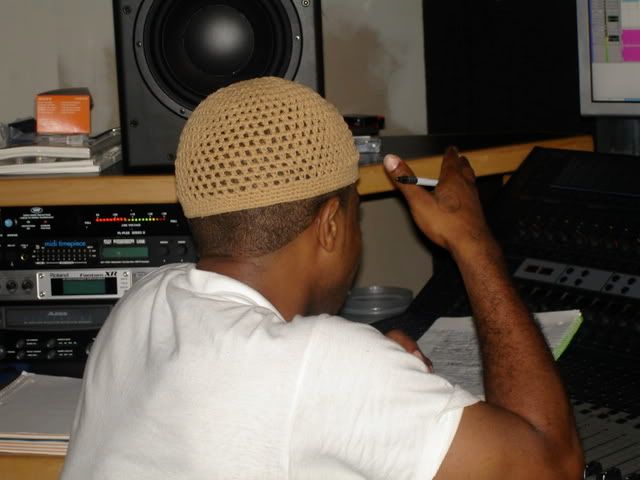 This is a photo of Al Sharpton, Rachel Noerdlinger, Dominique Sharpton, Robin Kheperah Kearse, and me at the Common Celebration Capsule Line Launch with Softwear by Microsoft at Skylight Studios on December 3, 2008 in New York City.
Microsoft celebrates the launch of a limited-edition capsule collection of SOFTWEAR by Microsoft graphic tees designed by Common. The t-shirt designs. inspired by the 1980's when both Microsoft and and Hip Hop really came of age, include iconography that depicts shared principles of the technology company and the Hip Hop Star.